Martial Arts Classes for Kids in Dubai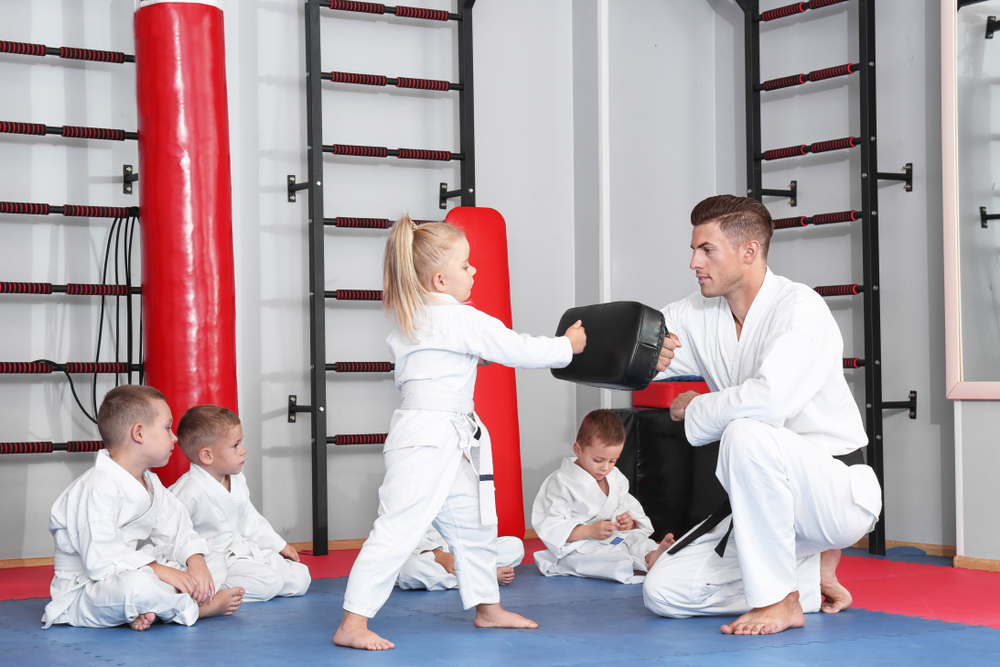 Exercise is great for kids, and martial arts training for kids, specifically, is known to add an armor of confidence, self-control and focus on fighting physical and mental challenges. We present the toddlers with our recommendable martial arts classes for kids in Dubai. Through repeated movement and instruction, kids learn to redirect focus to the task on hand, using discipline and structured karate training lessons. Inspire and encourage your child to release their high energy by doing something positive, taking karate lessons. Our karate classes for kids dubai include every basic skill and the best instructors.
The martial arts classes at Kids Unlimited, one of the top karate classes for kids dubai, will provide your children with a safe, encouraging environment to attain better fitness while maintaining a positive attitude.
We are focused on two types of skilled forms of Martial arts classes for kids :