Active Play - Indoor Playground in Dubai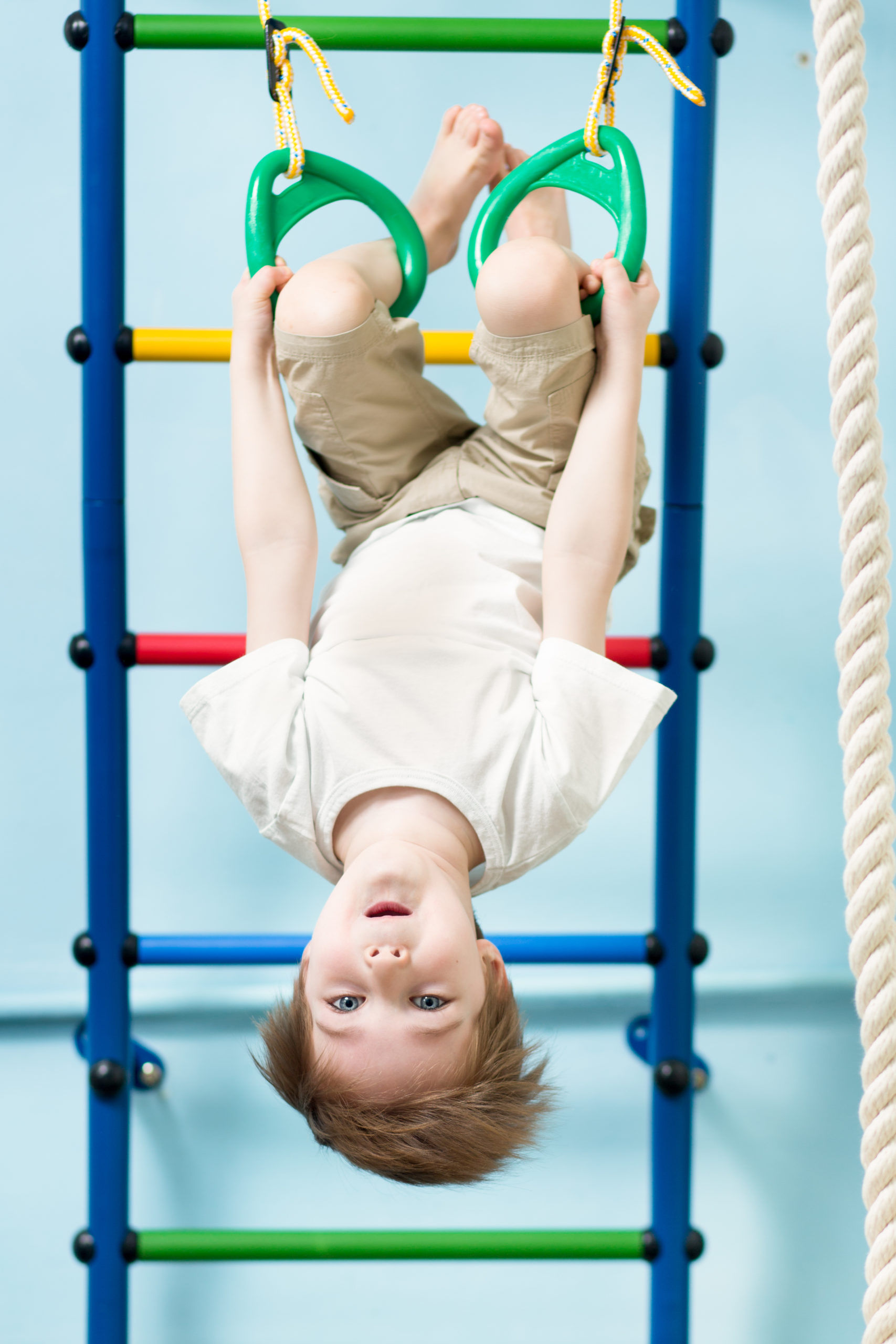 Letting your kids wander free is good for you and even better for them! Free play contributes to kids' physical and social well-being, which is why we have an area dedicated to organizing soft play classes in Dubai. Along with that, we also organize dress-up, arts and crafts and a host of other activities to let their imagination take flight. Kids Unlimited boasts its high-end indoor playground in Dubai for kids and toddlers. Kids soft play at Kids Unlimited is meant for the motor and cognitive development of the child.
We also have lots of fun and adventurous equipment for kids, and a lot of activities are held at our kids' active play area, such as climbing walls, ropes, swings, ladders, monkey bars, pull-up bars and hanging bars. The indoor play areas include punching bags, tumbling mats, bouncing balls and lots more that will keep your child entertained and energized during their free play time, all in a safe and child-friendly environment.
We haven't forgotten our Lil tots! For our younger members' free play time, we have lots of kids' soft play modules such as steps, slides, tunnels, tumblers, balance beams and many more interesting activities and toys to keep them active and provide them with a fun-filled experience at all times.
At Kids Unlimited, it's always about playing with a purpose !