Dance Class for Kids in Dubai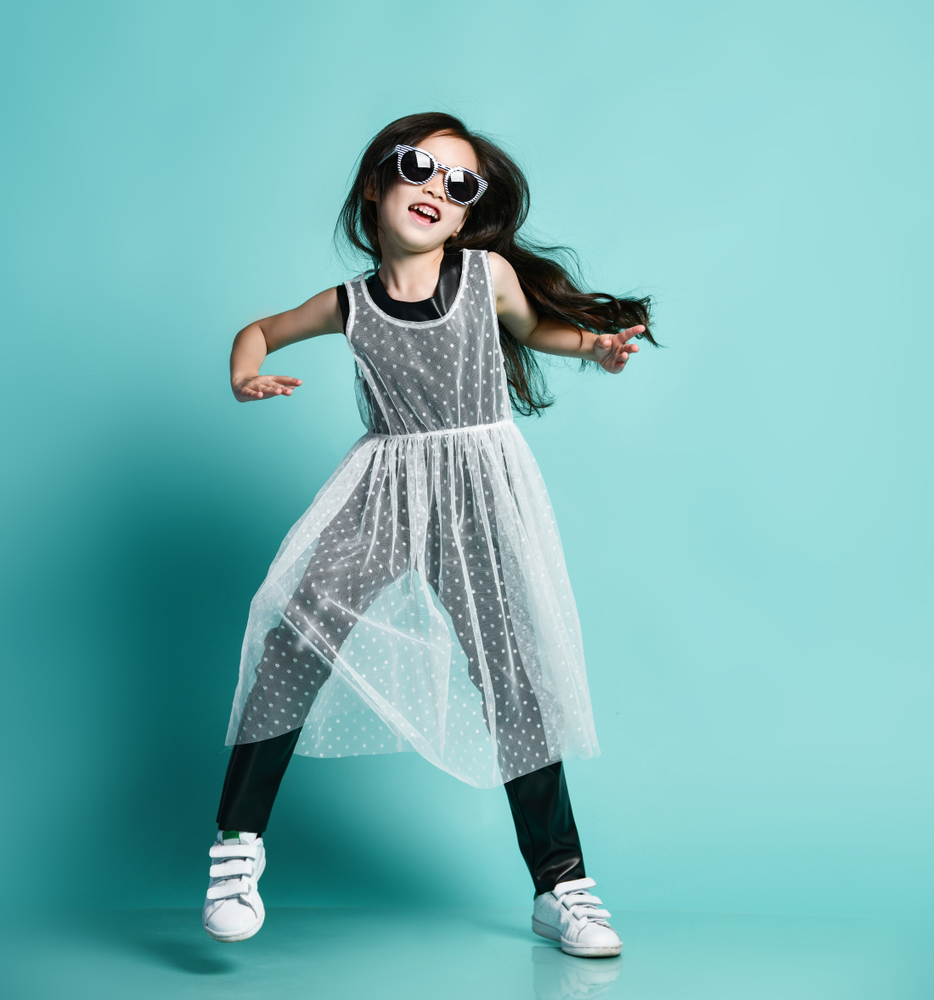 Learning to love music and dance at an early age does wonders for a child's development. Not only does it boost social skills and cognitive abilities. Joining a Zumba classes for kids in dubai is a fantastic way for them to release all that boundless energy! Our Kids music class and movement classes combine group singing, dancing and instruments in a playful environment, all while encouraging the little ones to bounce along to their favorite music. Enroll with our Dance class for Kids in Dubai for an unforgettable experience.
We have the best instructors at our dance schools for kids. For your young dancer, our ballet classes can be just the right place to pick up foundational skills like flexibility, strength and discipline. At Kids Unlimited, we believe Dance can provide your child with an outlet to express emotions, ideas and thoughts in the form of new movements – translated into performances you won't forget!
Our Music classes for kids in Dubai offer structured music lessons that involve a fresh and innovative approach to playing various musical instruments. We have a variety of skilled classes that involve Baby music classes and baby dance classes. We have activities of all types for your child and yourself under the categories of :