Baby & Toddler Classes in Dubai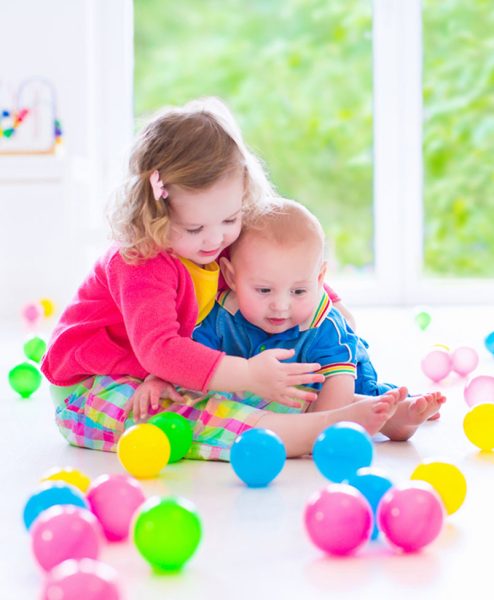 Babies are ambitious and little explorers and use their 5 senses to discover new things about the world around them all the time. To stimulate these senses, our Toddler Classes in Dubai include sensory play sessions involving the usage of different textures, toys, books, colors, and shapes. The activities for toddlers include lessons for playing many different musical instruments to help them explore the world around them.
We love seeing our Lil champs learn through engaging in physical activities. We offer a variety of classes for toddlers, like baby gymnastics using special techniques and age-appropriate equipment. Music is another form of learning at our toddler activities class Dubai, which will keep our babies and toddlers joyful and entertained.
All our baby classes are parent participation classes, allowing parents and the toddler groups to bond with each other in an exciting and fun way. Our Toddler & Baby classes are :